Big Piney Sportsman's Club in Houston, Mo. had their first Silver Mountain Electronic Target System 600 yard F class match.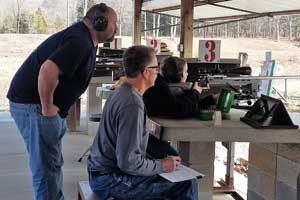 It was a beautiful warm sunny day with changing winds making shooting tough.There were 22 shooters, one of them being a new junior shooter, Kamryn Weeks. Watch out guys for this little girl!! She is a awesome shooter.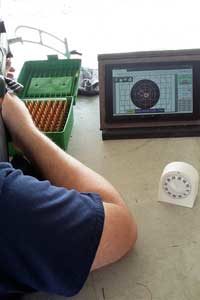 We want to thank everyone for coming out to support the club and for their patience. Things went pretty well for the first electronic match. There were a few wrinkles that we have to iron out. Everyone adapted to the new system very well, and seemed to enjoy it.
We welcome everyone to come shoot with us. Hope to see you at Big Piney's next match, on March 11th 2017