Thanks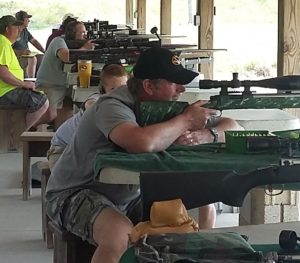 everyone for coming out to shoot with us on Saturday.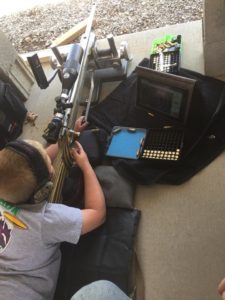 We have a super friendly and helpful group of shooters. The club wants everyone to enjoy coming to Big Piney to shoot. You do not have to be a club member to shoot in our matches we welcome everyone.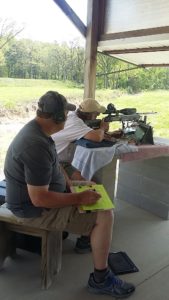 One of our shooters had a gun problem in the middle of the match and Dave Glick was kind enough to loan this shooter a gun and shells so he could finish the match. Thanks Dave.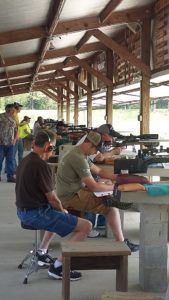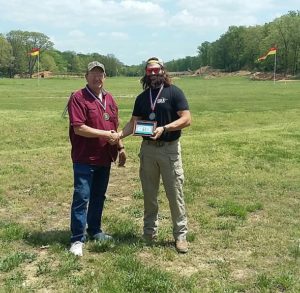 Thank you Mark and John for making the targets works so well.
The June match will be a two person team shoot. It's filling up fast, if you want to shoot it you need to pre register for it as soon as you can. You must send the $50.00 pre team or $25.00 Junior Shooters pre team with your entry form. If there are any spots left the day of the shoot you can register then.