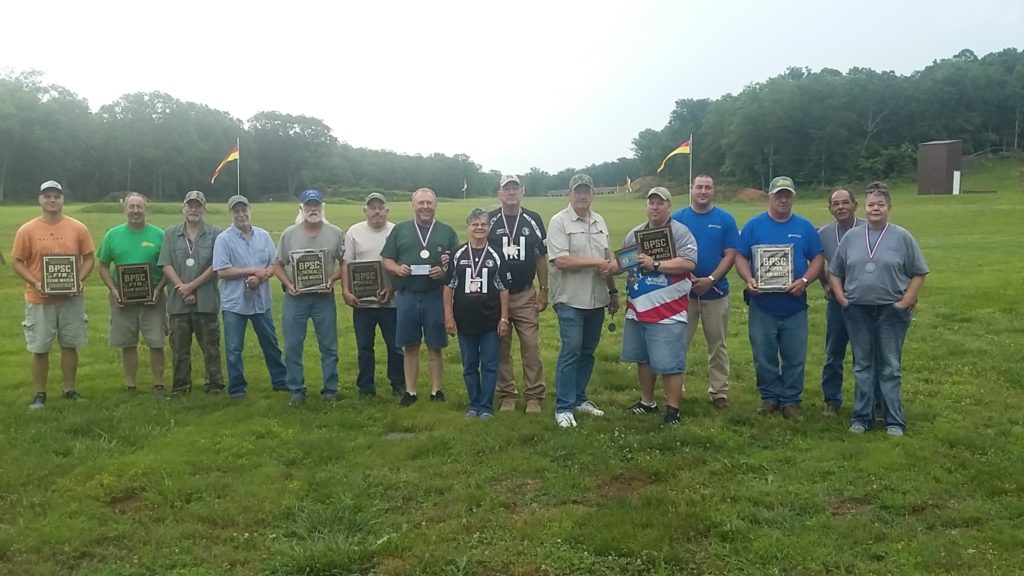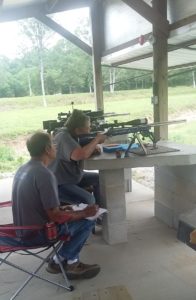 Thanks everyone for coming to shoot the two person team match. I think everyone enjoyed the team shoot. There was some really close scores shot.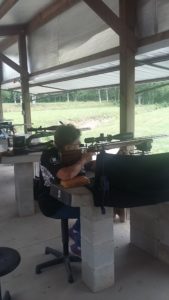 We had a little rain shower while the match was going on, but everybody was under roof shooting the electric targets and no one got wet.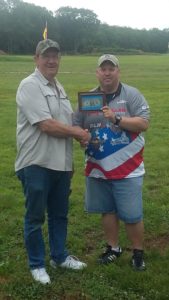 Joe Meyer won the traveling blue dollar.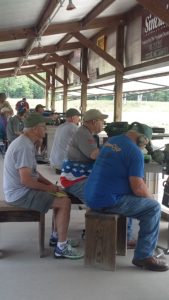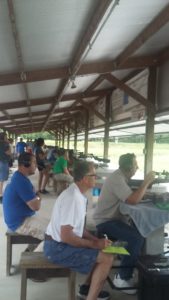 If you have any questions call Dannie Wake  417-252-0927 or Donnie Greer 417-252-9151
Looking forward to having you all at our next shoot July 14th!