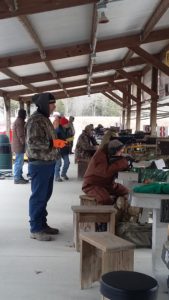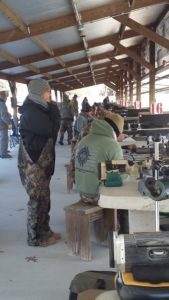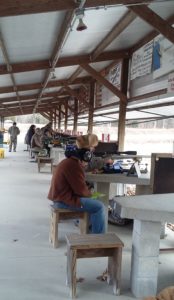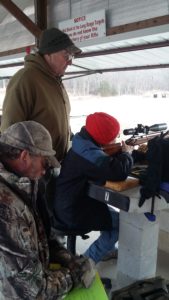 Thanks everyone for coming out and battling the cold wind to shoot  with us. We had two shooters from TN. and one shooter from IA. this match, hope to see them again.Think everyone had a good time despite the weather.
We had a good year, and a lot of bugs got worked out of the system thanks to Mark and John.We welcome everyone to join us this coming year. The new schedule has been posted on our web site.
Hope to see everyone January 13th for our first match in the new year.
Happy New Year Everyone!