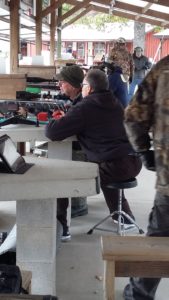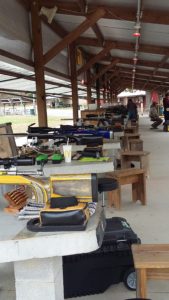 Thanks to Mark and John they saved the day for us by working real hard to get everything up and running. We had some cold bitter wind and some good shooting.  Our number of shooters was down probably because of youth deer season and cold windy weather.
No shoot in November. We hope the numbers will be up for the next match.
The date for our next shoot is December 9th
See you then!
If you have any questions call Dannie Wake 417-252-0927 or Donnie Greer 417-252-9151