June 10, 2017
Thank you everyone for another fun F Class 600 yard shoot at Big Piney.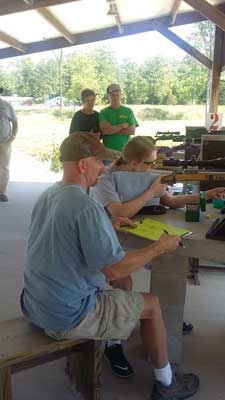 The Silver Mountain Electronic Targets are doing great and working out real well. With this system it makes it easier to watch some one shoot and helps the ones doing the shooting. It's great to see everyone enjoying the range.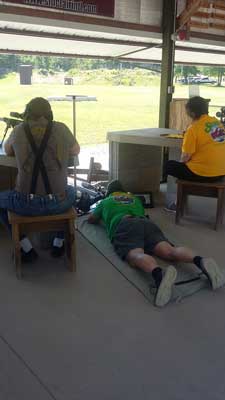 We are glad to see new shooters starting to shoot f class at big piney. You do not have to be a member to shoot at Big Piney's Matches.
Hope to see you all at our next shoot  July 15th.  We welcome everyone to come join us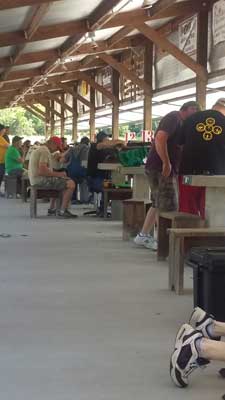 The winners for June 10th are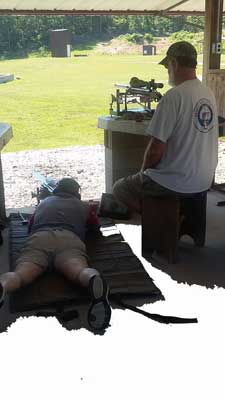 F-TR
Tommy Todd ~ 195 – 11 X  – 186 – 5 X  = 381 – 16 X …. 308
Israel Perry ~ 187 – 2 X – 189 – 4 X = 376 – 6 X   …308
Dave Odom ~ 176 – 1 X  – 182 1 X  = 358 – 2 X …… 223 Rem
~~~~~~~~~~~~~~~~~~~~~~~~
Varmint
Randy Ogrzewalla ~ 197 – 9 X  – 196 – 9 X = 393 – 18 X …. 6 BR
Keith Beasley ~ 195 – 9X  -197 – 11 X = 392  -20 X …. 6 Dasher
Jerry Payne ~ 190  0 X – 194 – 6 X  = 384 – 6 X ….. 6 Dasher
~~~~~~~~~~~~~~~~~~~~~~~~
F-Open
Don Rabun ~ 200 -10X -198 – 9X….398 -19X…..6 Dasher
Dannie Wake ~199 -10X – 198 – 13X =397 – 23X ….6 Dasher
Tony Francik ~ 197 – 6X – 197 – 8X = 394 – 14X ….284 CM
~~~~~~~~~~~~~~~~~~~~~~~~~
X Pot Winner ~ Dannie Wake 23 X's