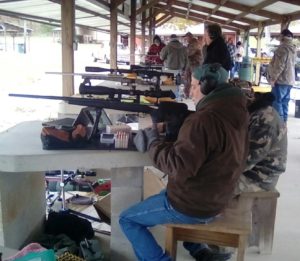 We appreciate all the shooters coming to shoot. Some very good scores were shot today. Had some new shooters, hope they enjoyed it and will come back and bring a friend!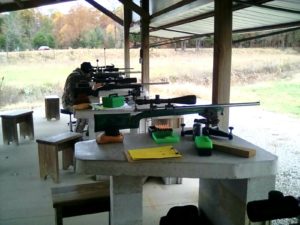 Our last shoot will be December 8th. We will give out our normal awards first three places in each class. We will also take your highest five scores for the year, add them together and give awards for the highest in each class, F Open, FTR, Varmint & Tactical.
L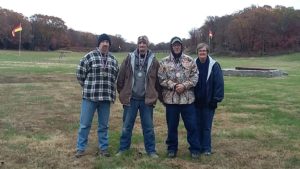 ook forward to seeing everyone at our next match.
If you have any questions call
Dannie Wake 417-252-0927 Or Donnie Greer 417- 252-9151