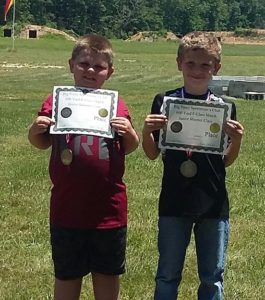 Our biggest number of shooters since we started f class matches. We had 47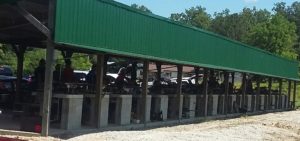 shooters and a beautiful day for the match.
There was some new shooters, and we were please to have two youth shooters join us.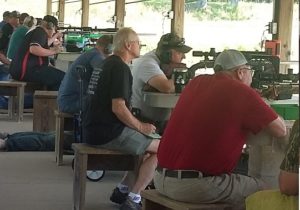 Ron Williams cooked hot dogs and bratwursts for lunch for us. They were very good and appreciated.
Our two youth shooters, Harper Hunt and Koller Ashlock shot very well.
We appreciate all the support from all the shooters. And think everyone had a good time.
Hope everyone will be back for our July team shoot.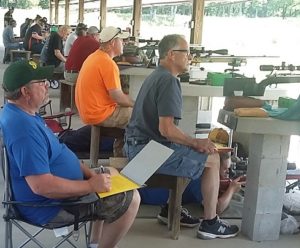 Even if you don't have a team member to shoot with come on any way we might be able to match up some teams there that day. And if not you can still shoot as a individual and scores will count on the high five for the year.
Thank you
Big Piney