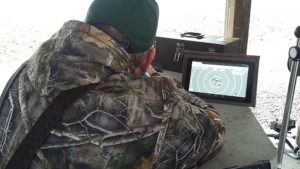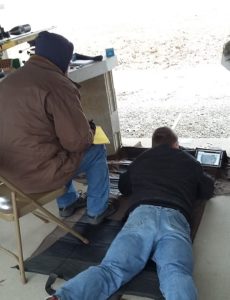 Thanks everyone for coming to shoot with us. It was a good turn out on a nice crisp December day.
We are happy with the twenty targets set up. John and Mark have them working very well. There were some very good scores shot to day, conditions were not ideal.
Glad to have a new junior shooter, Harper Hunt age 7, he shot very well.
Thanks everyone for helping to setup and tear down today, was greatly appreciated. We will have another post naming the club champions for Big Piney.
Our next shoot will be January 11th weather permitting. Come join the fun!