Thank you everyone for coming to shoot with us at Big Pineys Sportsman's club. There were some very good scores shot. The weather wasn't too bad.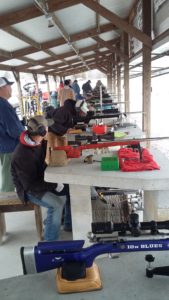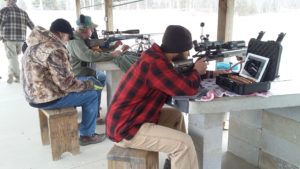 This was our first match with the new flags.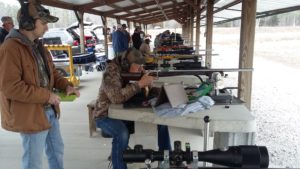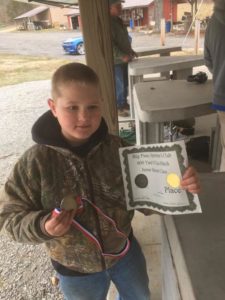 We had a new youth f class 600 yard shooter Jason Greer: 198 – 10x – 189 – 4x = 387 – 14X. This was his first match and he did very well. It's great to have and see the young shooters come join in the fun sport with us.
Brian Bowling awards Don Rabun the Blue Dollar Traveling Trophy.