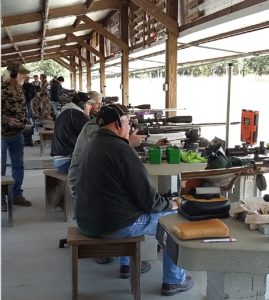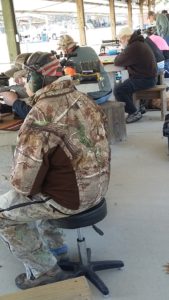 We had a good turn out for Saturdays match. It was a beautiful day with tricky winds making shooting tough. We had some shooters that traveled a long way to shoot with us.
We are hoping to get the rest of our targets in time to use in the November match, but it might be December before we get them.
Will be working on next years schedule soon. Let us know if you would be interested in having some team shoots, night matches and possible a 600 point championship match.
Thanks everyone
Hope to see you all at the next match November 9th.