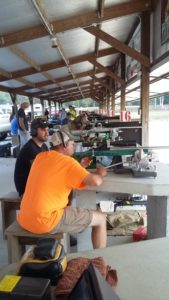 Thank you everyone for coming out to shoot with us on Oct 14th. We had a good group of shooters. The wind made it to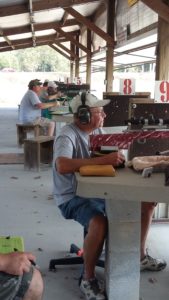 ugh to shoot, and was a real challenge to read. But despite that there was some close scores shot!
The electronic targets are working real well, thanks to John Moody and Mark Cooper for helping us. We appreciate their help.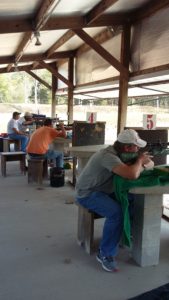 No shoot in November because of deer season and Thanksgiving.
Join us for our next shoot on Saturday October 28th. and bring your friends.
If you have any questions call Dannie Wake 417-252-0927 or Donnie Greer 417-252-9151
See you there!